PDH LABORATORIES (PVT) LTD.
Products Categories
Our all products are manufactured from pure ingredients in compliance to cGMP guidelines and shall never compromise 
P.D.H Laboratories (Pvt.) Ltd Lahore Pakistan is a rapidly growing company in Pakistan. Our rich business portfolio includes Human Healthcare Products. The PDH is amongst the pioneers of the pharmaceutical industry in Pakistan. PDH started its first production in December 1948 from the very basic glanical preparations and transform into generic manufactur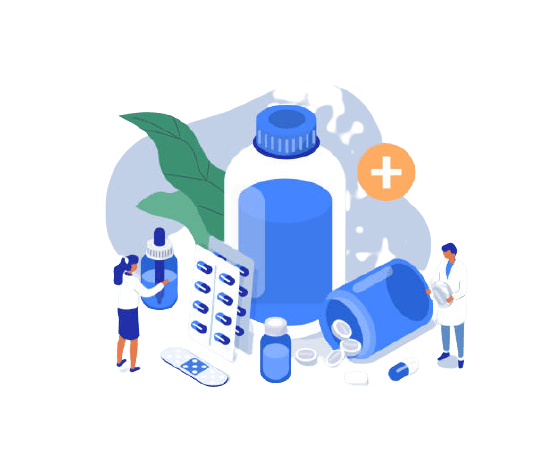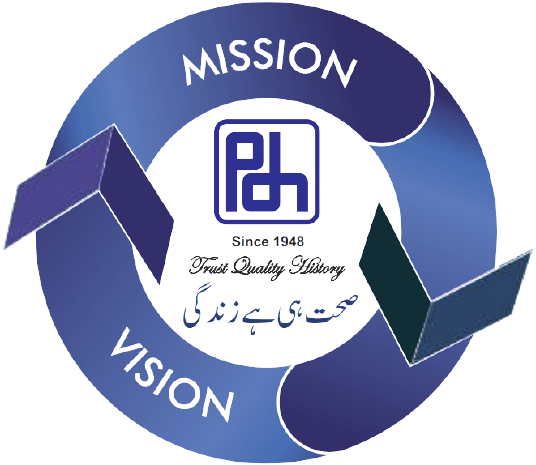 PDH LABORATORIES (PVT) LTD.
Our Main Advantages
There's lot of hate out there for a text that amounts to little more than garbled words in an old language.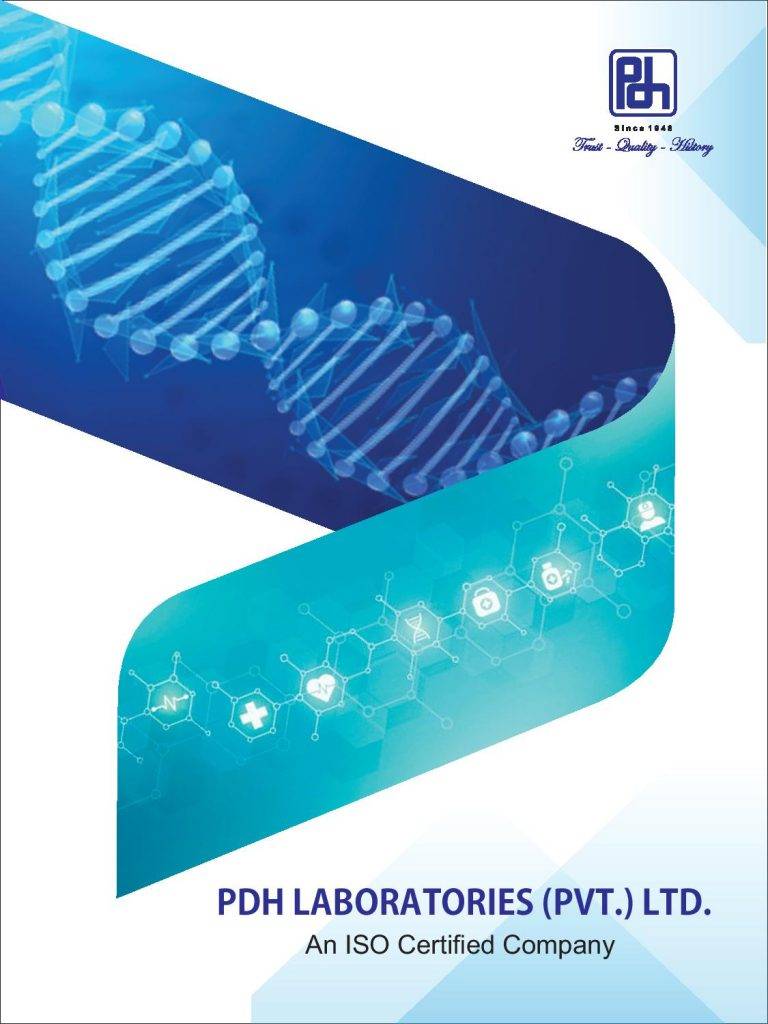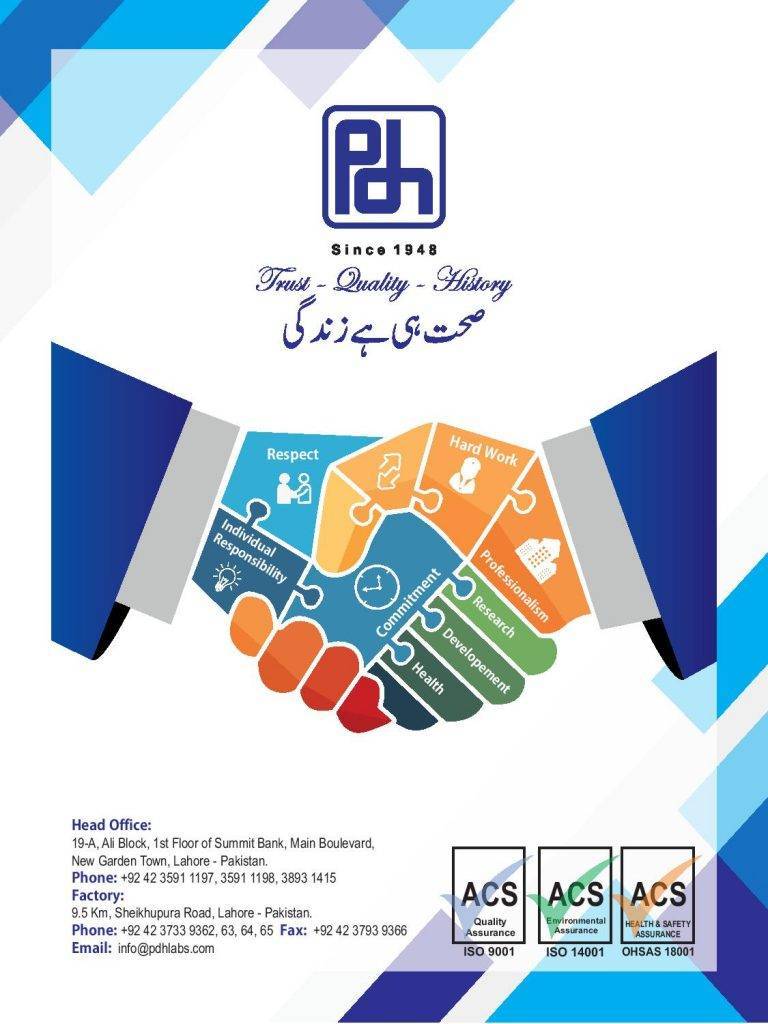 PDH LABORATORIES (PVT) LTD.
Interesting to Know
PDH Laboratories shall strive to contribute towards the healthcare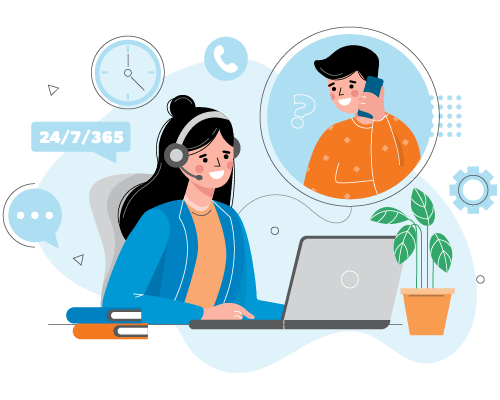 PDH LABORATORIES (PVT) LTD.
Have a Question?
Feel free to contact us.
We will always be happy with your visit and calls.